S.Y.T's "Back to School" Must Haves
Going back to school is stressful enough but here at Serve Your Truth we aim to make it a bit simpler with some of our "back to school" beauty must haves to keep you sane and maintained. Whether your getting dolled up for a night out or recovering from a long night of studying, we've got you covered.  
You can't go wrong with having a surplus of these makeup wipes, they are easy and a better alternative to sleeping with your makeup on after a long night. We suggest you stock up because these will for sure come in handy.
Glossier is known for their skin first, makeup second mantra, their 'Solution' does just that helping to clear acne and prevent future breakouts. It is also an exfoliator that helps clean and scrub away dead skin to reveal a smoother texture. This is the key to helping get clearer skin throughout the hectic school year.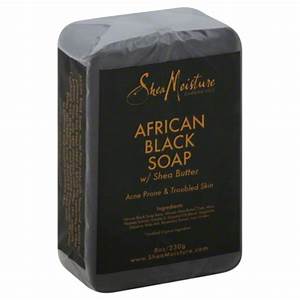 Many of you know African Black Soap works wonders for acne prone skin, you can find it at your local beauty supply store or Shea Moisture's more mainstream version at practically any drug store. Since Black Soap is really strong it is important to do a test patch on your skin before applying to a large area.
Anastasia's Norvina Palette
Getting ready for a night out? Anastasia's highly sought after Norvina Palette is the perfect blend of neutral and electric colors to make a statement on your night out, so ditch your M-F sweatpants and throw on that dress you've been saving.
Mario Badescu Facial Spray
Every beauty and skincare junkies must have, this facial spray will automatically leave you with dewy and refreshed skin, and also doubles as a makeup setting spray. Whether you wear makeup or not this is a great way to achieve dewy, florescent skin.
Glossier's number one seller, this brow gel is perfect for every low maintenanced, on-the-go type of girl. This product is guaranteed to leave your brows looking thicker and fuller without the pressure or stress of using a traditional brow pencil. It is easy to throw in your backpack and use without having to look in a mirror.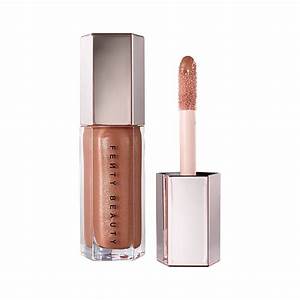 Rihanna really knew what she was doing with Fenty Beauty, especially her best selling Gloss Bomb. When asked why she created the gloss her response was "I made it because I wanted the girls to get kissed more." What a boss! This universal lipgloss can be worn by itself or over lipstick, it is not super sticky like traditional glosses and is super super shiny. Did we mention it smells amazing!?!