Kendall's Truth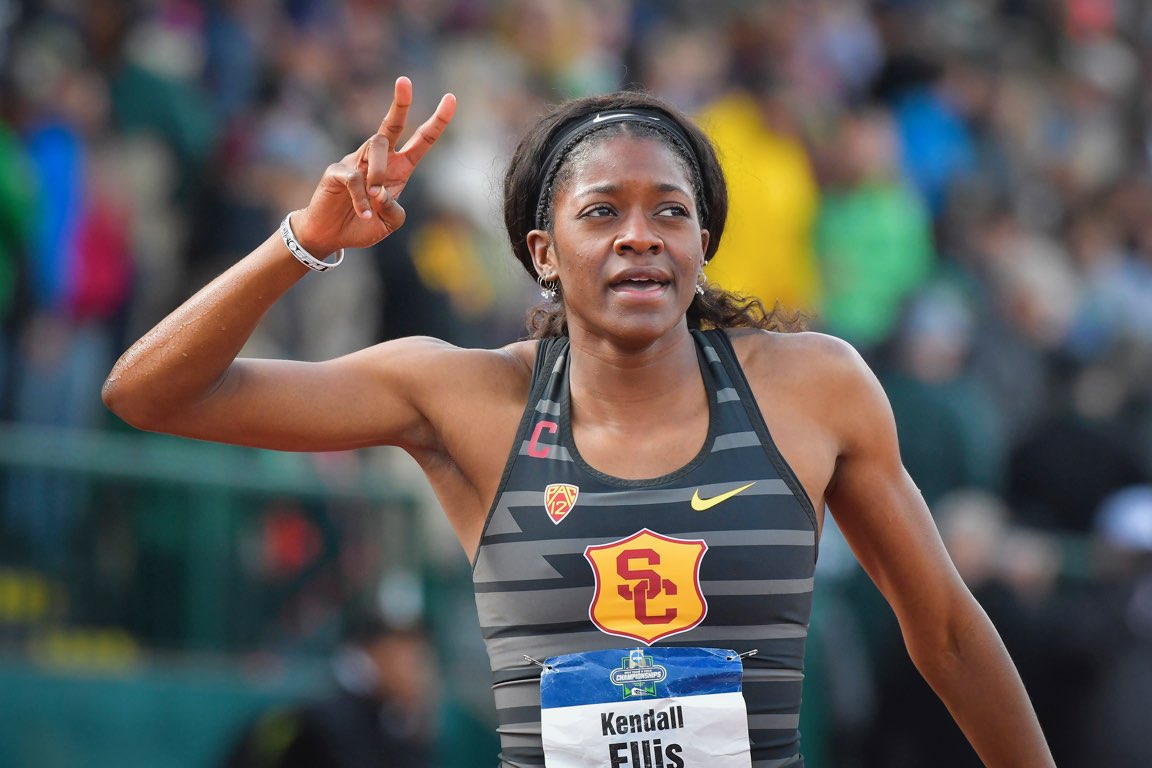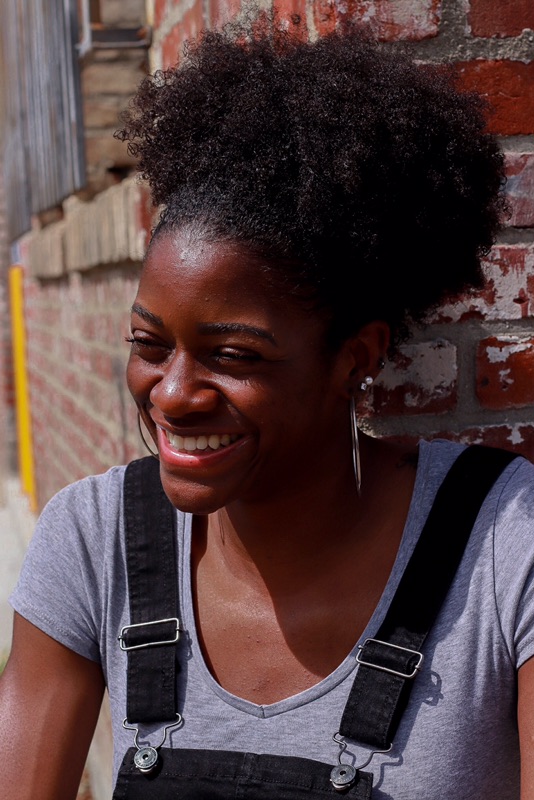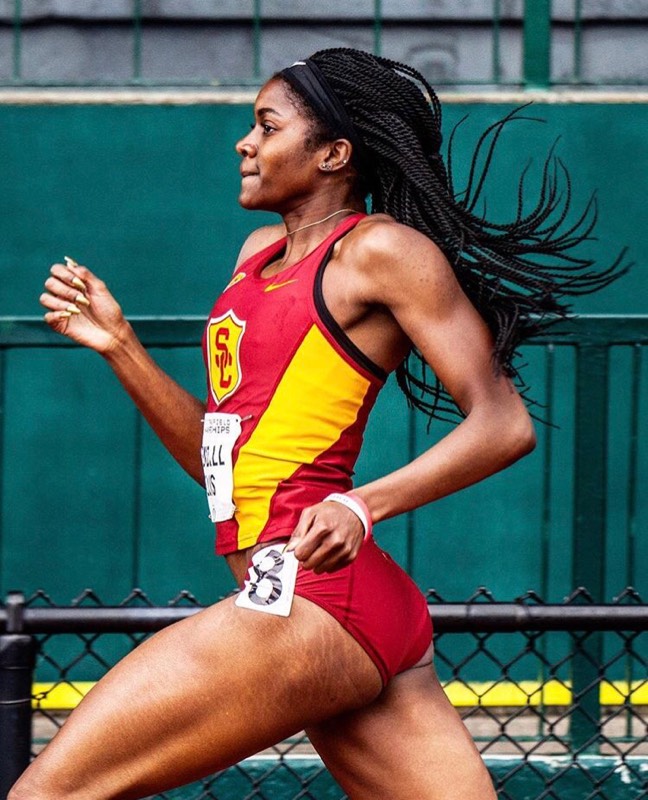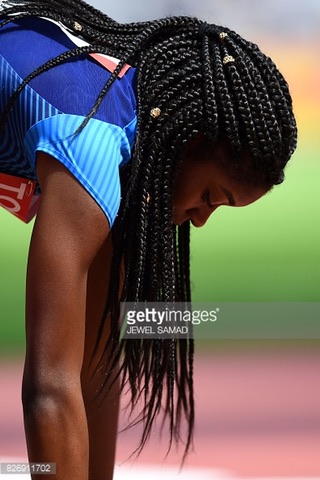 Tell me about yourself.
Kendall: My name is Kendall Ellis and I am 22 years old. I am a God-fearing Christian woman. I graduated from the University of Southern California in 3 years with my Bachelors of Business Administration. I have 2 older sisters and I was born and raised in Pembroke, Florida. I am a self-admitted Netflix binger and a serious foodie. I love trying out new restaurants and dessert places in LA.
I started running track when I was 7 years old, then I quit for 2 years because I wasn't enjoying the sport. I came back and was a 4-time state champion in the 400m and committed to further my career at USC because of the school's balance of athletics and academics. I had an okay freshman and sophomore year because I struggled with self-doubt. My confidence wasn't where it needed to be. Sports therapy really helped me overcome that. During my junior year of college, I was 2nd at indoor nationals and 3rd at outdoor nationals in the 400m. I made the national team and ran for the US in London. I came back my senior year and won the NCAA indoor 400m title and broke the American and collegiate record. During the outdoor season, I got 2nd place which wasn't what I hoped for but God works in mysterious ways. I was able to make an amazing comeback in the 4x4 and help my team win a national title. Now, I am transitioning into being a pro-athlete and I can't wait to get started.

What are your beauty struggles?
Kendall: I have always had super broad shoulders and have always been naturally muscular–track enhanced that. During my senior year of high school, I went prom dress shopping and burst out crying because of my track tan and how muscular I looked in my dress. A lot of times growing up, I did not appreciate how muscular my body was. Now, people tell me things like "You're so fit. I love your arms." People see me and automatically know that I am an athlete. It makes me proud. I have realized that my body was made like this to fulfill my purpose.

What is your go-to beauty product or routine?
I am still in the process of finding what works for me, but the number 1 ingredients that I have fallen in love with is Aztec clay. I do a mask once a week! It's my go-to product when I'm feeling a breakout coming on.

Do you think beauty is political?
Kendall: I think so. There are good things and bad things that come with being a female athlete. The sport of track and field exhibits colorism. Sometimes if you are pretty and lighter skinned, people will negate your athletic talent and sometimes if a woman of darker skin accomplishes an amazing feat, she is not shown attention because she isn't considered "beautiful". I have not experienced it personally, but I have seen it happen around me. For athletes, we make our money through sponsorships. So if brands don't think you fit the mold then you don't get selected to model even if you are athletically superior to a woman who does fit in.

What is your self-care routine?
Kendall: I do not want my entire life to be centered around track and field. I very much make sure I have other interesting things about my life. I make sure I have friends outside of the sport. I try to volunteer and explore restaurants. Competing at a high level is stressful enough. Talking about it and being around it all the time adds more stress to me. I opted out of competing this summer because I needed a mental break. I love listening to music. I'm still listening to Scorpion by Drake. My favorite song on the album is Mob Ties.
Keep up with Kendall:
Instagram: @kendi_kendall
Twitter: @kendi_kendall